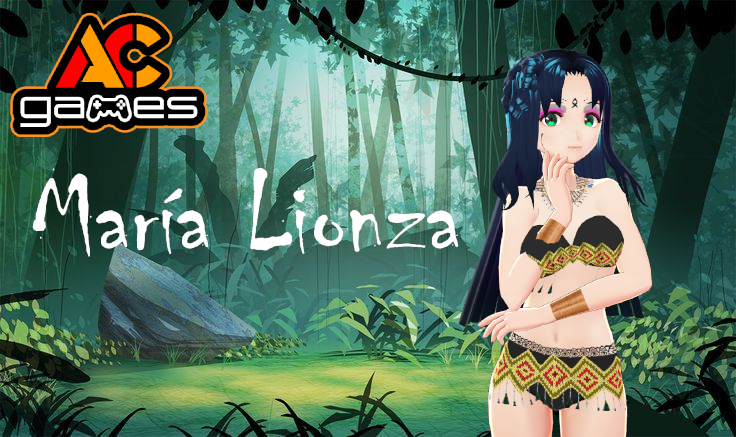 Maria Lionza Aventures Jam
A downloadable game for Windows and Android
South America has a great variety of biogeographical regions, with the largest extension of jungles and rainforests in the American continent. The South American jungles have innumerable natural resources, where the scarcity of civilization has allowed nature to be prosperous for thousands of years, making the fauna and flora the most varied in the world.

In the north-central region of Venezuela is the state of Yaracuy, where the Nivar tribe has its settlements. This mountain range that extends along the coast has immeasurable natural and historical riches, since there were many heroic deeds of the indigenous people in this territory to free themselves from the Spanish yoke. It is a magical jungle full of many mysteries, a land full of myths and legends where the protagonist is the Queen of Nature.
It was in these lands in the mountain range of the Sorte Mountain where the legend of "María Lionza" was born, dating back to the year 1530. This was a beautiful enchanted maiden, daughter of the Cacique Yaracuy (Chief of the Tribe) and the Tupi Indian.
During the celebration of the end of the harvest, a party that the tributaries of the Nivar ethnic group used to do, they received a revelation from the shaman of the tribe.
Challenges
Lenguas: spanish
Mi Raza: local mythology venezuela
Oye Mi Canto: Venezuela - Violin Cover by Jose Asunción youtube
Download
Click download now to get access to the following files: